Lamu / Shela
If Lamu island had a slogan, it would be Hakuna Matata. There are no roads, no cars and no big worries on this small idyll, which lies just off Kenya's coast. Transport is by foot, donkey or dhow. The pace of life is slow, the atmosphere tranquil, and the good mood of the people is contagious. Lamu locals are a relaxed and friendly bunch. Whether accepting an apology or a challenge, their approach is the same: Hakuna Matata – No Problem.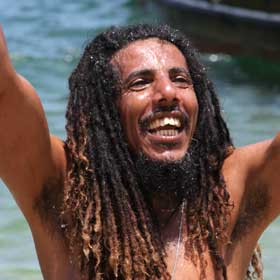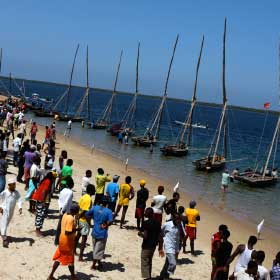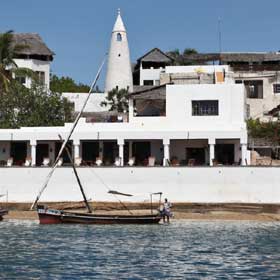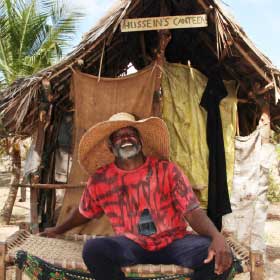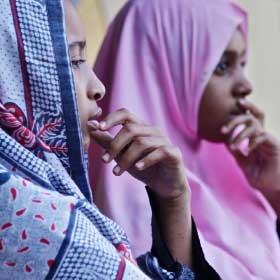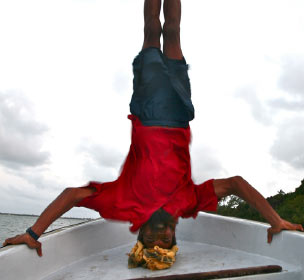 Shela, nestled against high sand dunes near a twelve-kilometer strip of beach, is the most charming village on Lamu island. The unofficial dress code here is kikoi and flipflops, and visitors soon forgot regular clothing for this casual look. It's just another symbol of the easygoing attitude in Shela, where everybody – from tourists, fishermen and European royals to Maasai guards and burkha-clad women – calls out greetings to one another as they walk through the sandy lanes.
Many guidebooks explicitly advise people to leave Lamu until the end of a holiday because, they warn, once you arrive you won't want to leave! Visitors have been known to cancel the rest of their itinerary after succumbing to Lamu's sultry charms. The only thing which might occasionally bother you here is the sun. Beyond the cool havens of Lamu's traditional Swahili architecture, or its narrow shady streets, this golden orb reigns supreme, drenching the island in warm light all year round. But – Hakuna Matata – just ask, and a hat can be found to shield you – even if it has to be handmade on the spot.